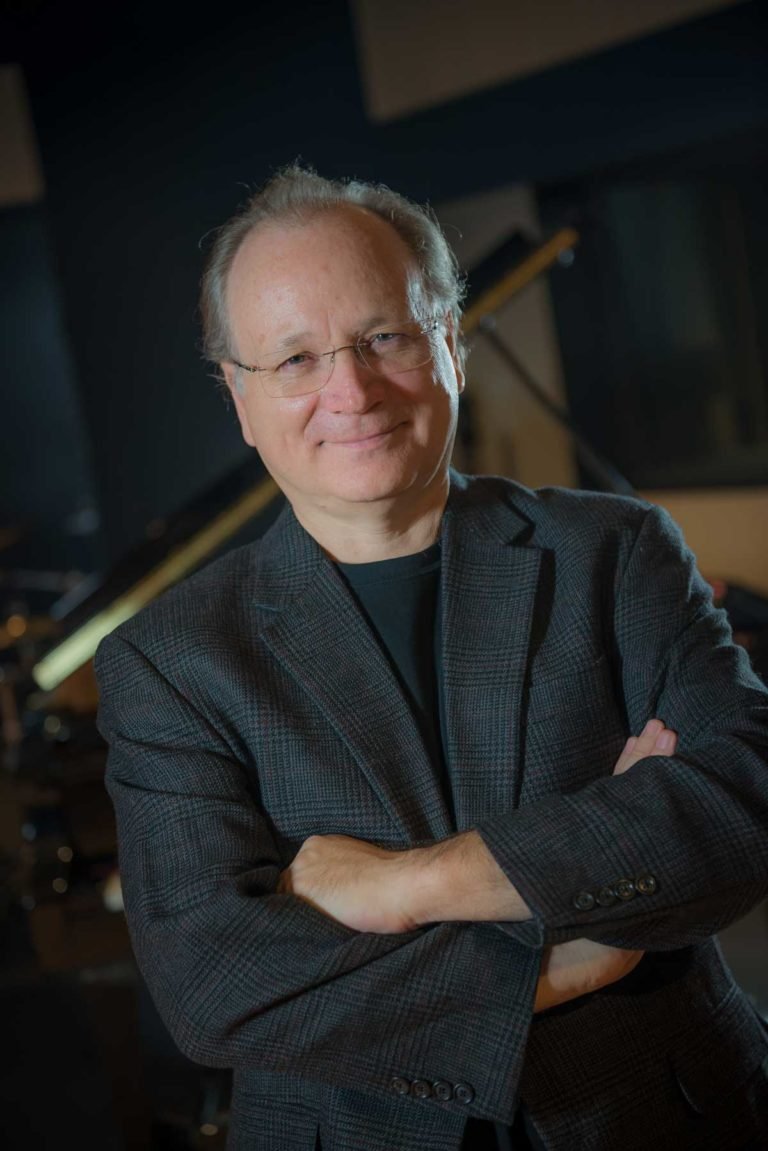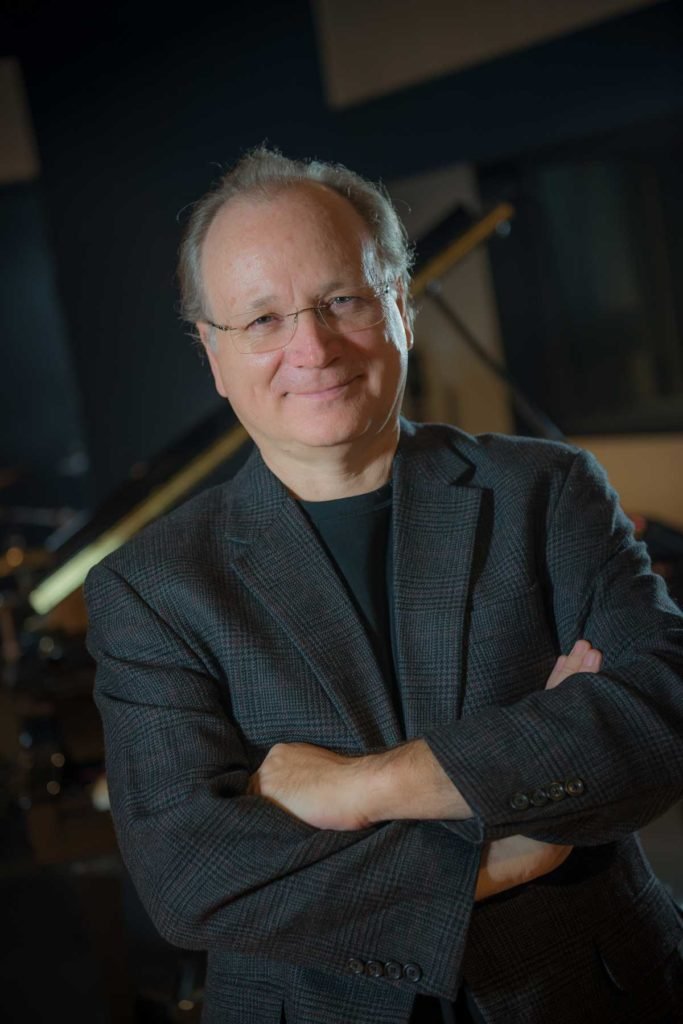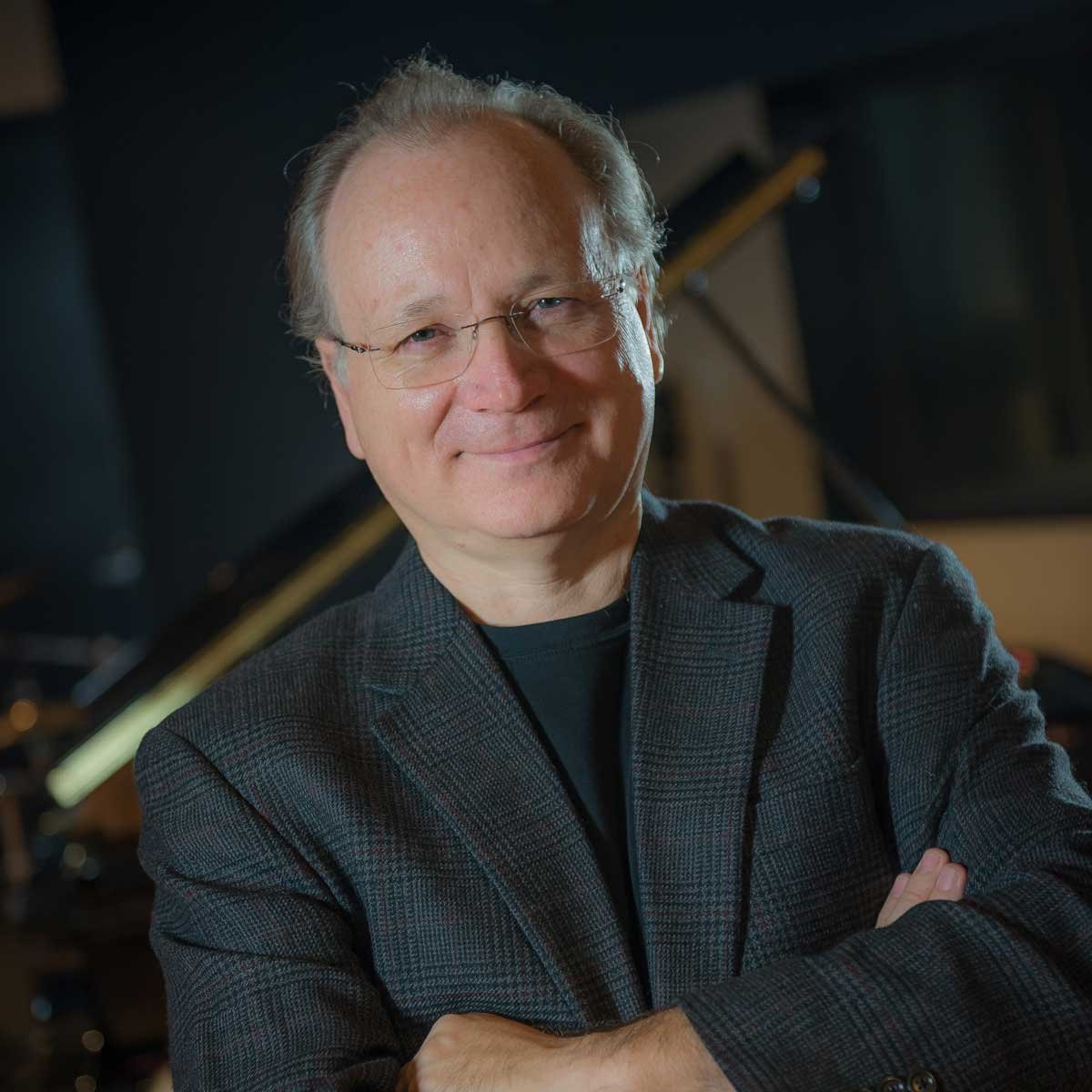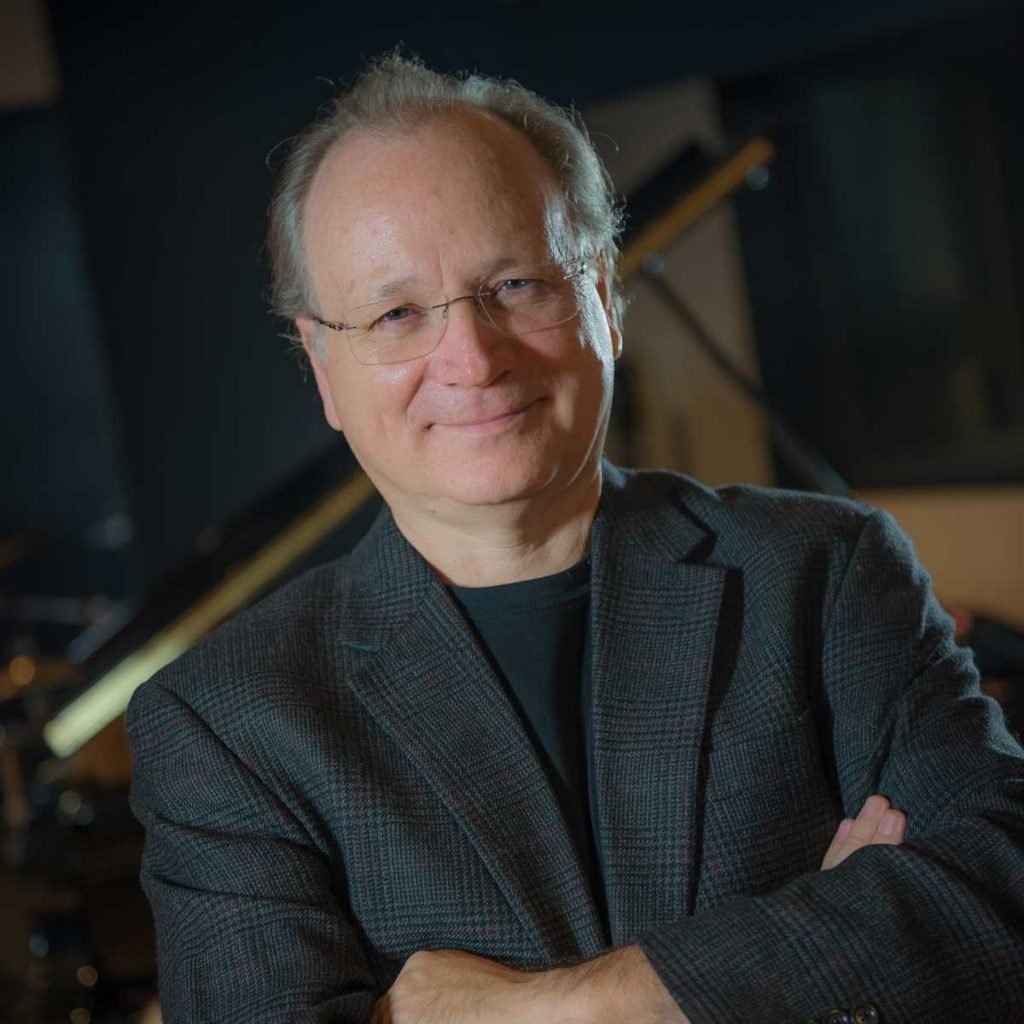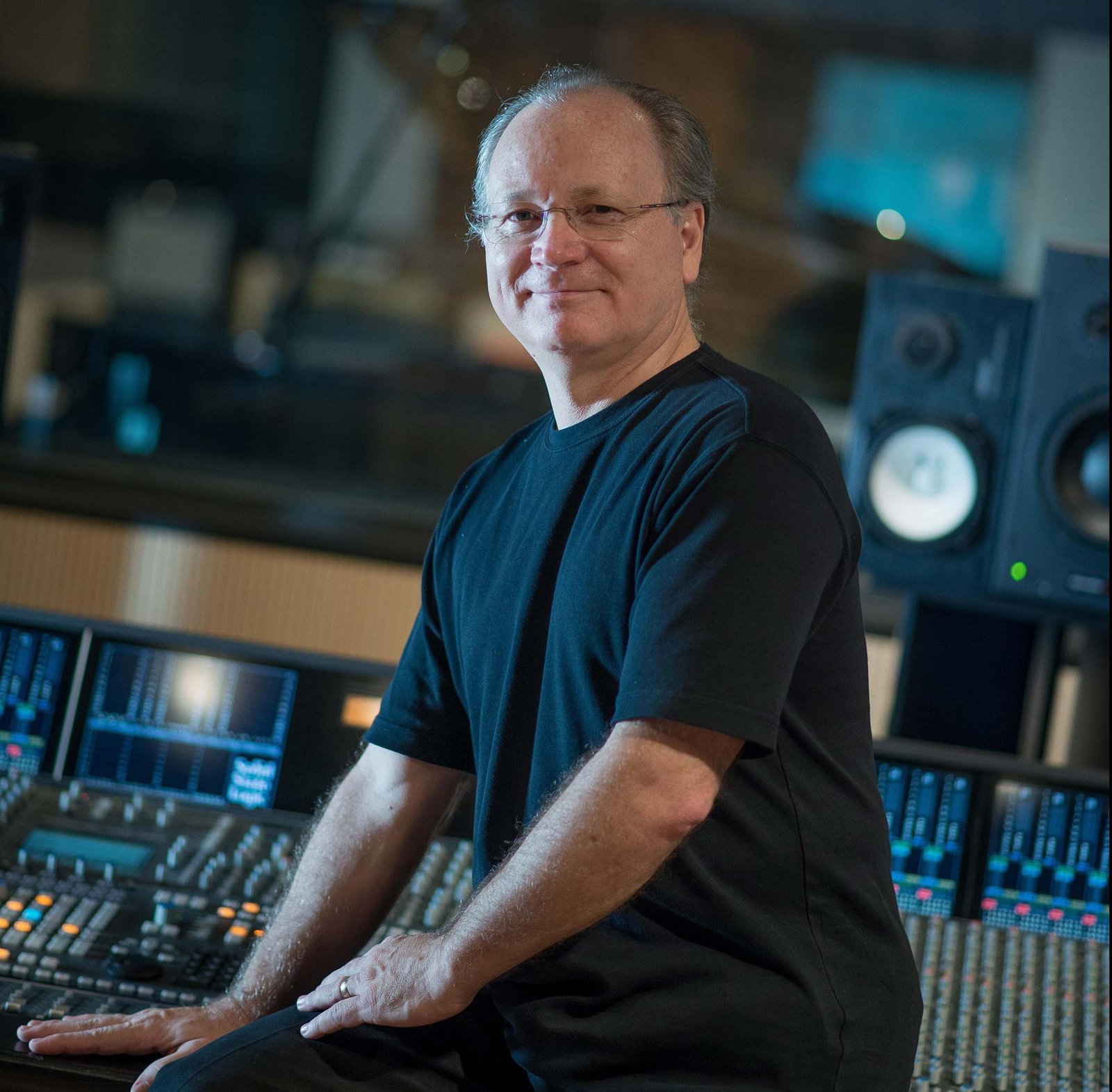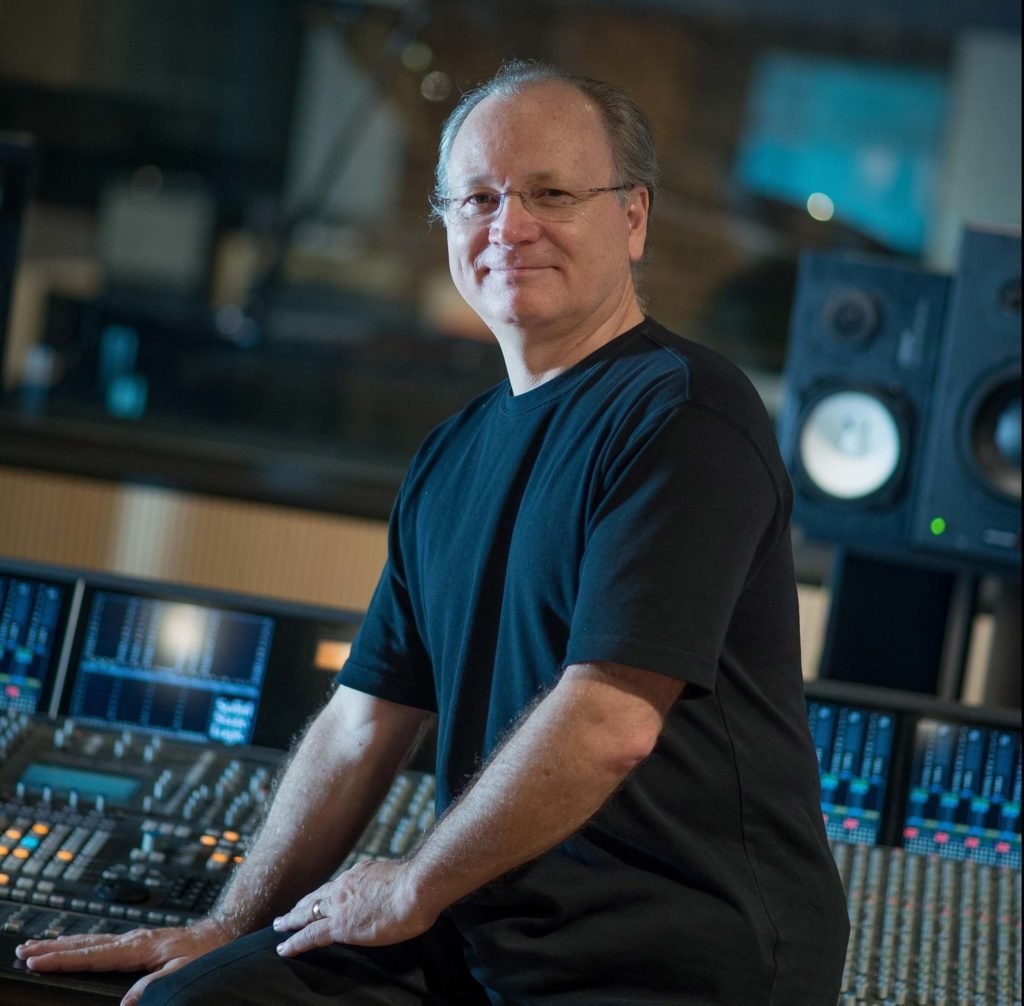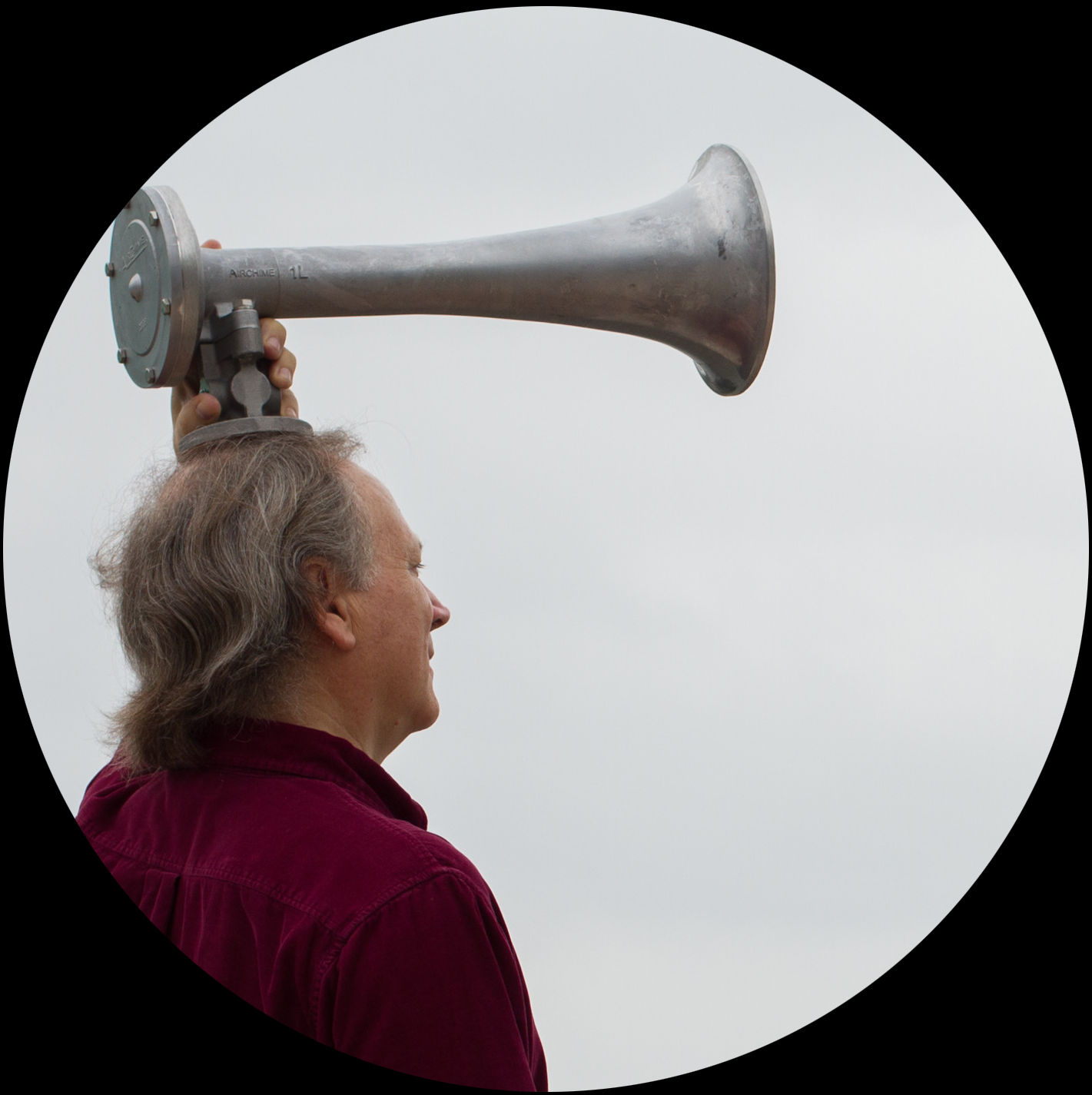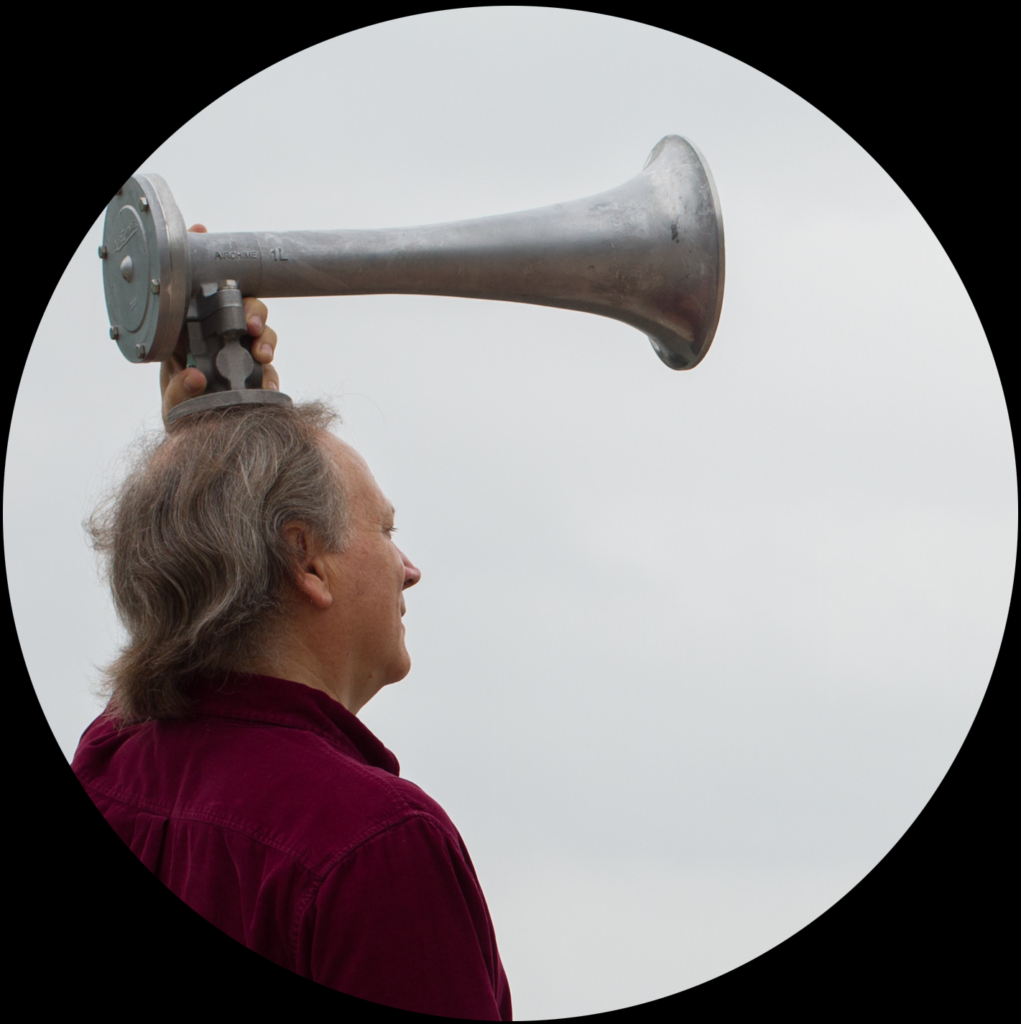 Keith Lay's goal as a composer and teacher is to inspire reverent wonder and joy about the world of sound.
He was born in 1958 and educated in the strong wind-band traditions of northern Ohio, acquiring a Master of Music Composition from the University of Akron College of Music. Further education included a Master's degree in Educational Media Design from Full Sail University and a certificate in Deep Listening® from the legendary composer Pauline Oliveros.
Keith left a commercial production career in the Cleveland/Akron region to join Full Sail Real World Education as a Synclavier specialist in 1990. During his long career there as a leading teacher, he also designed curriculum, new programs and taught faculty. He is also a founding judge of the National Young Composers Challenge, also based in Central Florida.
Mr. Lay's compositional voice reflects his life as a successful composer of classical and electronic music, a producer of commercial music, film music, and a pop-music historian. His "Children On the Playground" violin concerto at Lincoln Center earned him a rave review by The New York Times, calling him "a composer to watch for." Gramophone Magazine described his work "Earth Caoine" as "unapologetically emotional". The Orlando Weekly called him "Orlando's most inventive composer" for consistently bringing new ideas to the stage: combining mimes in chamber works, 3D film, computer-generated multimedia, and surround sound, electronic music with orchestra, and live audience participation works with smartphones – to name a few. He is currently developing a new kind of outdoor music experience called Distance Music which uses the speed of sound over large areas to create music that is a function of location.
"Music connects our inner nature with outer nature where our true nature abides. "
The New York Times hailed Keith Lay as 'a composer to watch for,' and Gramophone Magazine described his work as "unapologetically emotional". His long teaching career at Full Sail University and leadership in the National Young Composers Challenge focused on supporting the next generation of composers.
Lay's major works include "Earth Caoine (Earth Cry)" for clarinet and orchestra, recorded by Richard Stoltzman in 1996, "Children On The Playground" violin concerto for strings (2000), "Four Dimensions for Orchestra, EWI, and Surround Electronics " (2013) and "Green" for the 3d film/ live orchestra world tour "America's Wonders" (2019-25).
The New York Times hailed Keith Lay (b. 1958) as 'a composer to watch for' and Gramophone Magazine described his work as "unapologetically emotional". He believes that "Music connects our inner nature with outer nature, where our true nature abides. "
A flotilla of radio-controlled train klaxons mounted on swan...

anemptytextlline

Keith Lay wants to play music on swan-boat-mounted radio-controlled...

anemptytextlline

Awesome Foundation grant

anemptytextlline

inSPIRE, The Distance Music Experiment: Acoustic Explorations in Composition

anemptytextlline

The Creative City Project

anemptytextlline
Killer clarinetist aids local debut

anemptytextlline

Full Sail Instructor Keith Lay To Have Work Performed...

anemptytextlline

New York Times: Adventure With Some Winners

anemptytextlline

Review: "Reflections"

anemptytextlline

Discs: Reflections

anemptytextlline

The Clarinet Review: "Reflections" by Richard Stoltzman

anemptytextlline

Gramophone Magazine, June 2006 issue

anemptytextlline

Fifteen Minutes of Dissonant Harmony

anemptytextlline

The Arts Connection interview with Keith Lay, talking about...

anemptytextlline

Keith Lay Bach Festival Premiere

anemptytextlline

Vision of the Earth Radio Promotion WPRK

anemptytextlline

Orlando Philharmonic, Full Sail University mix music and technology

anemptytextlline

The American Prize: Special Achievement in the Art of...

anemptytextlline

Orlando Philharmonic Presents New Work by Keith Lay

anemptytextlline

At final classics concert, Philharmonic celebrates

anemptytextlline

Composer Keith Lay ties together Wagner and Ravel at...

anemptytextlline
Chamber and Choral Music Press