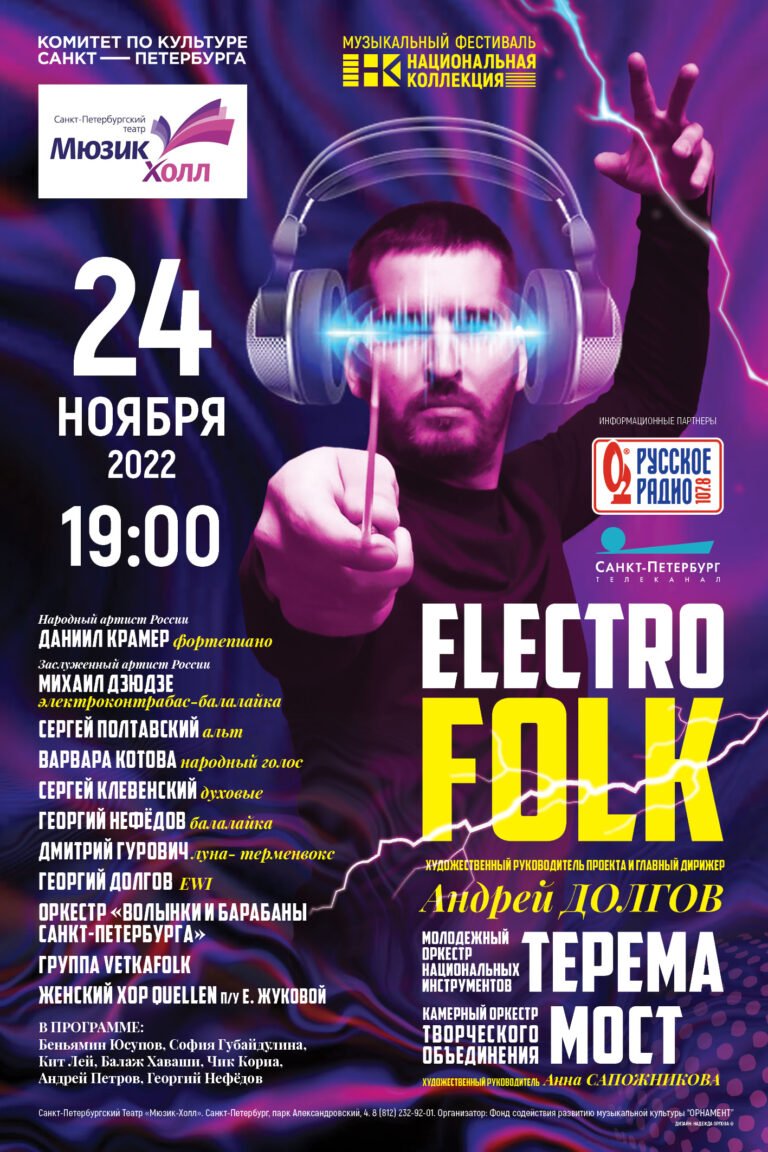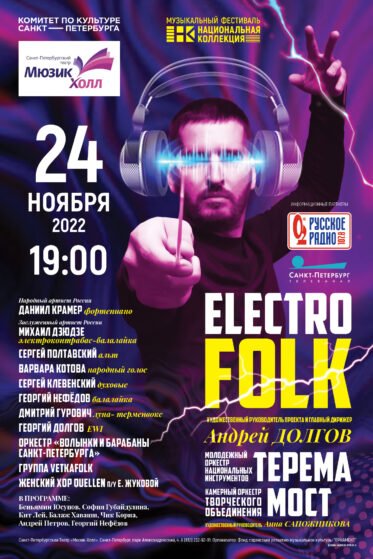 This October 3rd, I received an email from a Долгов Андрей, whose name I couldn't read or sound out. Who was this? 
He wrote:
November 24 in St. Petersburg, in the concert hall "Music-Hall" will be a big concert, the concept of which is a combination of acoustic and electronic sound. The concert will feature two orchestras. One is the orchestra of Russian folk instruments "Terema ."The second is a string orchestra. This large combined orchestra is the base group for the concert. In addition, many soloists will take part in this performance. While preparing for the concert, I found on YouTube a recording of your composition "Four Dimensions for Orchestra, EWI and Laptop ."This music fits perfectly with our concept. We also found a musician playing EWI.
At first, none of this sank in. What was his connection between Russian folk instruments and my music for acoustic and electronic sounds? 
WHAT??!? An orchestra consisting of maybe twenty domras and balalaikas (??), drums, congas, bass, two accordions, some kind of table-zither, live synthesizer, flute, oboe, clarinet; and a standard string orchestra of maybe 18 with piano, timpani, and percussion? Is this possible? How did such an unlikely, fascinating group of instruments come together? Sofia Gubaidulina – the best-known living Russian composer – originally wrote this piece for the standard Orchestra (The Boston Symphony) and Jazz Big Band in 1970. The 'youth' orchestra, TEREMA, rearranged it for Russian Folk Orchestra and String Orchestra.
Andrey proposed that he rearrange my "Four Dimensions" for this group with an EWI soloist! He asked that I send him the notation and electronic music files to make this possible.
He is Andrey Dolgov – conductor of the visionary Russian folk orchestra called TEREMA  , which means 'folklore  . 'They are known for breaking stylistic boundaries between Russian folk music and every other style, sound, or convention.
Check out TEREMA's catalog of YouTube Videos illustrating the high musicianship from fusions between TEREMA and master music artists of Asia.  
As I was gathering music to send to Russia, I encountered a problem. The live electronic music performance software was out-of-date! Nine years had passed and operating systems have evolved too far for it to be useable. 
The problem was that I didn't create the original one. My friend and Full Sail colleague, Marc Pinsky did! 
Marc Pinsky and Nathan Selikoff were crucial partners in the original 2012 performance. Nathan and I created the concept, and Nathan created the stunning real-time visual art. Marc created the playback system for the accompanying electronic track. He used software called MAXdsp from which a 'standalone' application was made so that orchestras playing this piece did not have to purchase anything. 
I called Marc, asking for his help.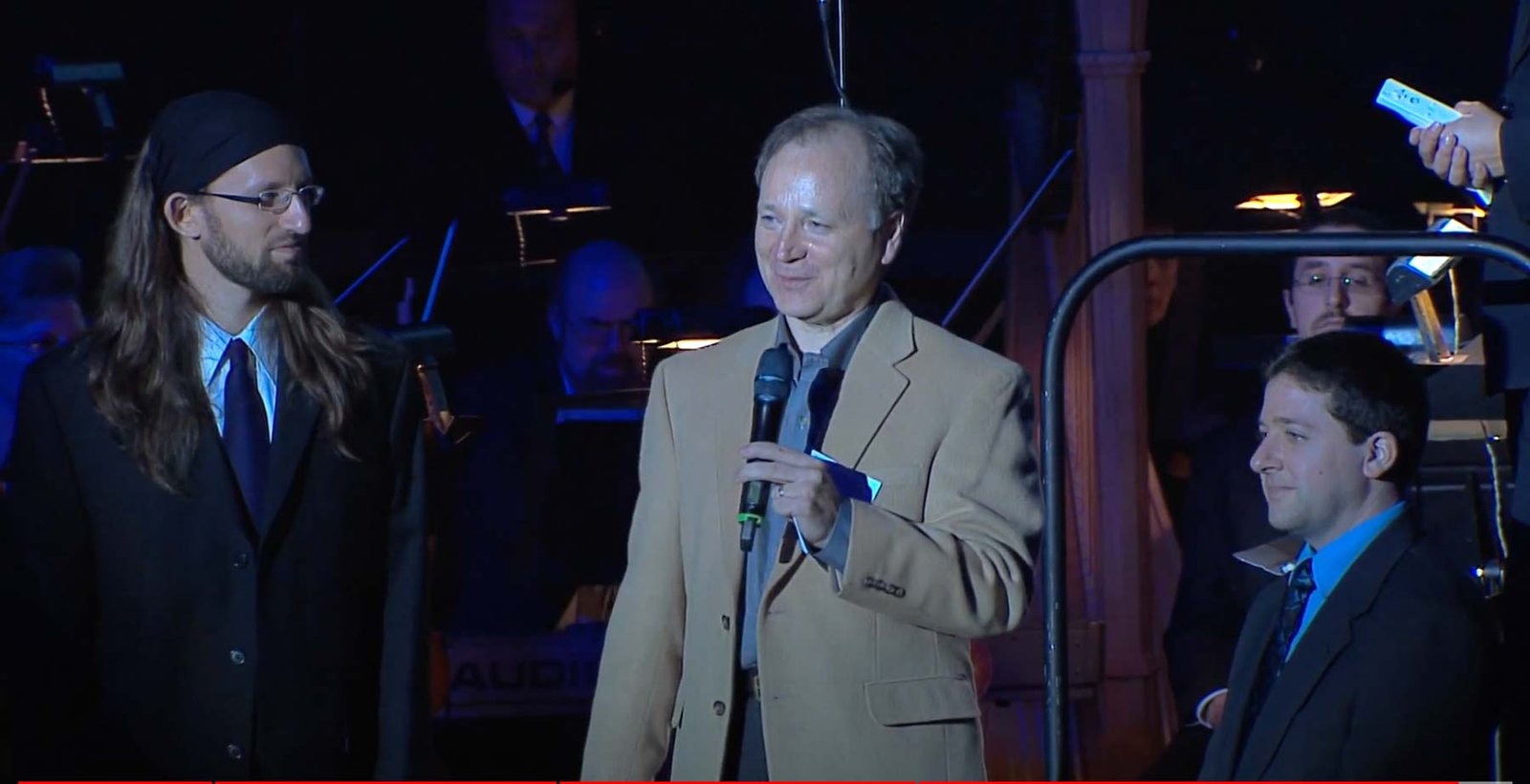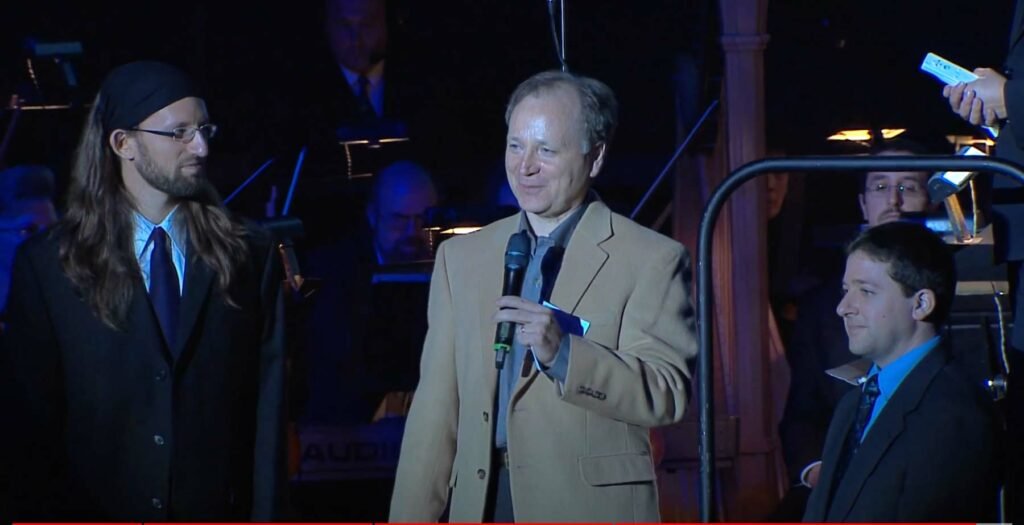 Marc came through just days later, after devising a complete rebuild!
It's no surprise that no one can be successful alone – it takes a team. And, if you're lucky like I am, that team can be your friends, too. Without Marc, I would not have been able to send Andrey Dolgov a working playback application in time, not only scrubbing a chance to be heard by a new audience but also tarnishing a reputation with an up-and-coming visionary who was willing to take chances on relatively unknown composers like me. Thank you Marc! 
An unusual performance took place in front of the Consulate General of Sweden in St. Petersburg. Soloists of the youth orchestra of national instruments "Terema" performed the songs of the ABBA group on balalaikas. This was reported to RIA Novosti by the conductor "Teremov" Andrey Dolgov.
The musicians protested against the cancellation of the concert of a local band in Sweden because of the balalaikas in its composition.
Södra bergens balalaikor has been banned from performing at a concert in Uppsala.
"It hurt us a little, because music is an eternal art," Dolgov said. Music should be out of time and out of politics. And Russian folk instruments are part of the world heritage, the youth orchestra is sure.
Six soloists of "Teremov" performed on balalaikas the hits of the Swedish group ABBA – "Dancing Queen" and "Gimme! Gimme! Gimme!".