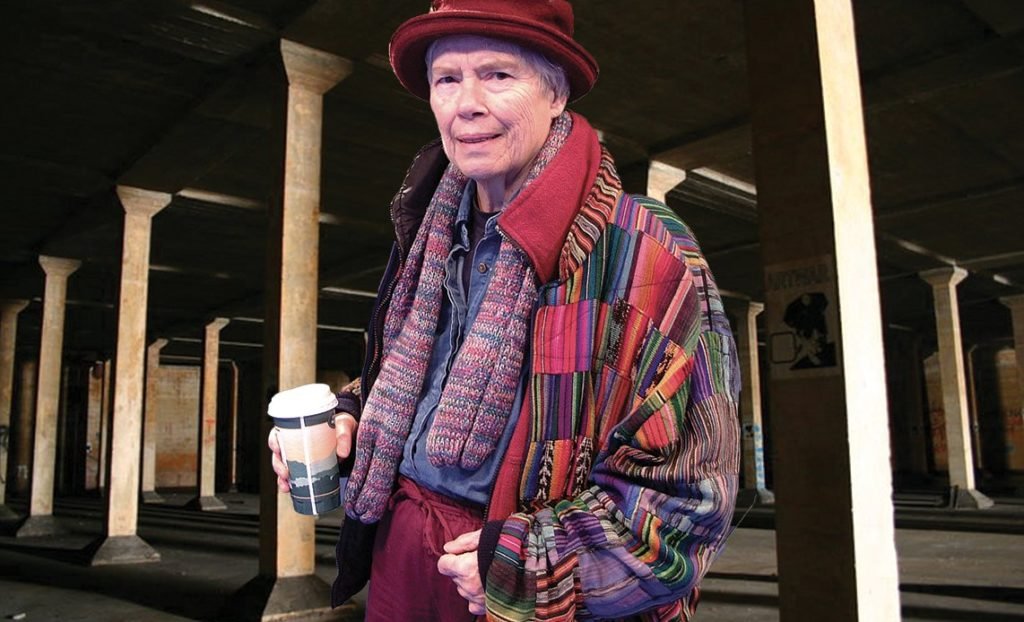 Deep Listening is a composer's sound practice devised by a legendary composer and thought leader, Pauline Oliveros (1932-2016). In Pauline's words:
"What is Deep Listening?
The question is answered in the process of practicing listening with the understanding that the complex waveforms continuously transmitted to the auditory cortex from the outside world by the ear require active engagement with attention. Prompted by experience and learning, listening takes place voluntarily. Listening is not the same as hearing and hearing is not the same as listening. The ear is constantly gathering and sending information – however attention to the auditory cortex can be tuned out. Very little of the information transmitted to the brain by the sense organs is perceived at a conscious level. Reactions can take place without consciousness.
What is consciousness?
Consciousness was considered an epiphenomenon by the scientific community and not seriously studied until more recently. Consciousness had no location. Furthermore, evoked potentials in the brain appear up to a half-second before the individual is aware of a stimulus. The brain then remembers the stimulus as happening in the present moment of the immediate instant in one's sense of time. So the perception of time is an illusion.
So what is consciousness?
Consciousness is awareness of stimuli and reactions in the moment. Consciousness is acting with awareness, presence and memory. What is learned is retained and retrievable. Information, knowledge of events. feelings and experiences can be brought forward from the past to the present In this way one has self-recognition.
Deep has to do with the complexity and boundaries, or edges beyond ordinary or habitual understandings – i.e. "the subject is too deep for me" or "she is a deep one". A subject that is "too deep" surpasses one's present understanding or has too many unknown parts to grasp easily. A "deep one" defies stereotypical knowing and may take either a long time or never to understand or get to know.
(from Deep Listening: A Composer's Sound Practice, Pauline Oliveros ©2016, Deep Listening Publications)
Learn more from the Center for Deep Listening.
Deep Listening® in Central Florida
Please join us in our monthly Deep Listening get-togethers! (once we feel safe, again). We meet Saturdays at various times in two locations. (these will appear in the calendar here as well as on my Facebook Calendar)
Timucua Arts Foundation

2000 South Summerlin St.

Orlando, FL 32806
Universalis Commutas

TBA

Geneva, FL
What will we do? Do I need to prepare?
You don't need to do anything but arrive. We usually spend about 90 minutes together, but you are always welcome to to come late and leave early. This is our usual order:
10 mins – Warm-up: : we get blood flowing and re-orient our awareness with a little TaiChi and QiGong. No experience necessary.
40 mins –  Listening: this  time includes Deep Listening guidance. It often happens outdoors and may include walking. We end this portion with open sharing of our experience
20 mins – Sounding: we enjoy performing pieces by Pauline Oliveros and others, including those from our community
20 mins – Dream Sharing: we talk about our recent dreams 
Keith's Deep Listening compositions