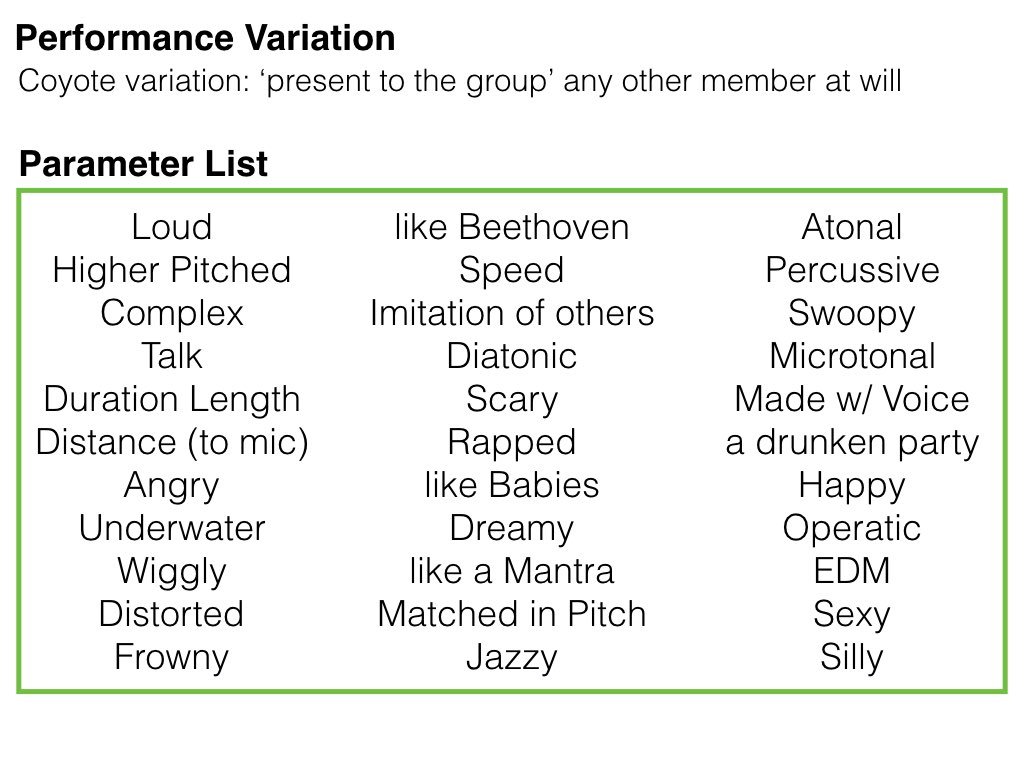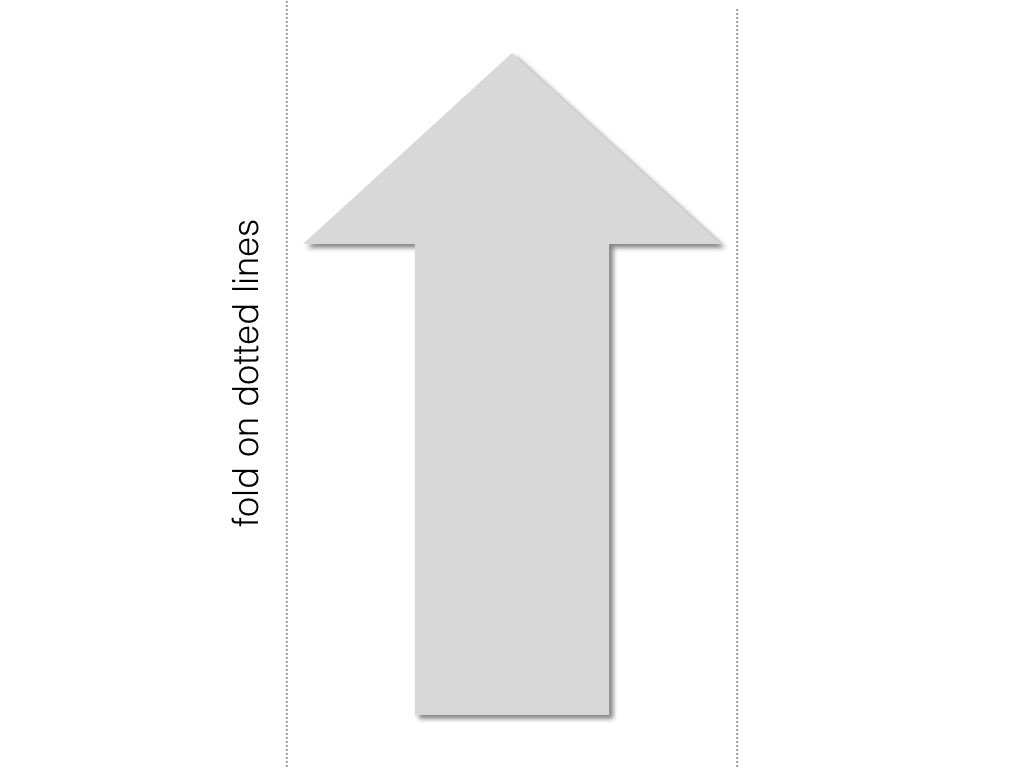 This is a Deep Listening® piece that served as my capstone sonic meditation for my Deep Listening (DL) Certificate from Rensselaer Polytechnic Institute in January 2016. As is the nature of all DL works they provide a vehicle to our sound practice: the process of practicing listening with the understanding that the complex waveforms continuously transmitted to the auditory cortex from the outside world by the ear require active engagement with attention. These works allow us to play with our judgment, perception, performance methods, composition methods, and love of music, sound, and each other. The DL curriculum was overseen and taught by Pauline Oliveros, Ione, and the certificate was earned through online distance instruction over Google Hangout, so our pieces were created to take advantage of that medium.
This was created for Google Hangout, but any videoconferencing application will do, like Zoom, as long as it can be set up to meet the following conditions:
it uses video and sound from your computer to send your image and voice to others in the group (we had about 14 in our group)
One person's video and sound is 'presented' at a time to the full screen, while the others (not presenting) line the bottom of the screen in video thumbnails
The 'choice' of who presents is up to the group, but can be set to whoever is talking. It generally will choose whoever is loudest if more than one person talks. It can change very rapidly from one person to another.
It proved to be LOTS of fun. Hilarious, actually.