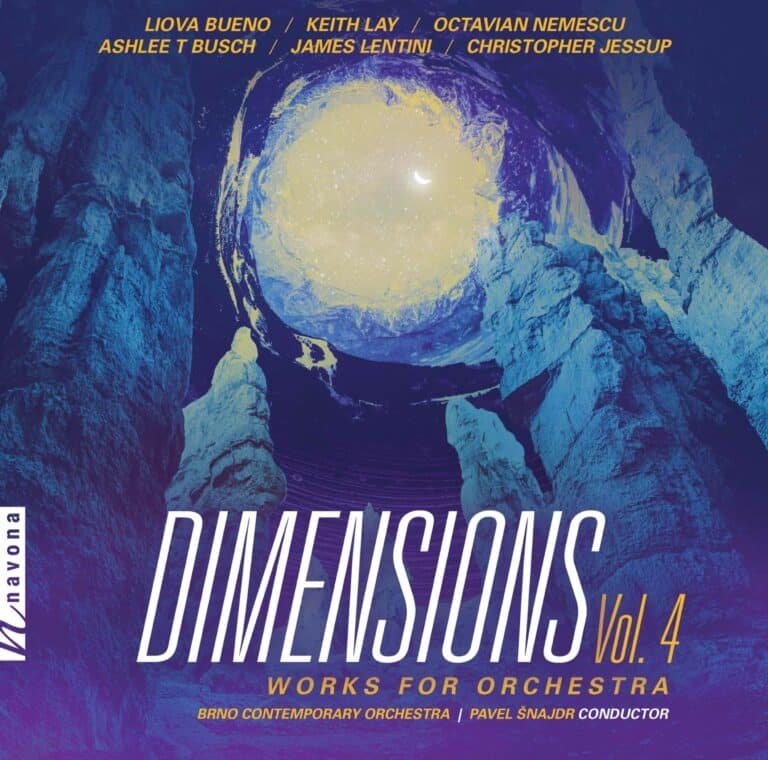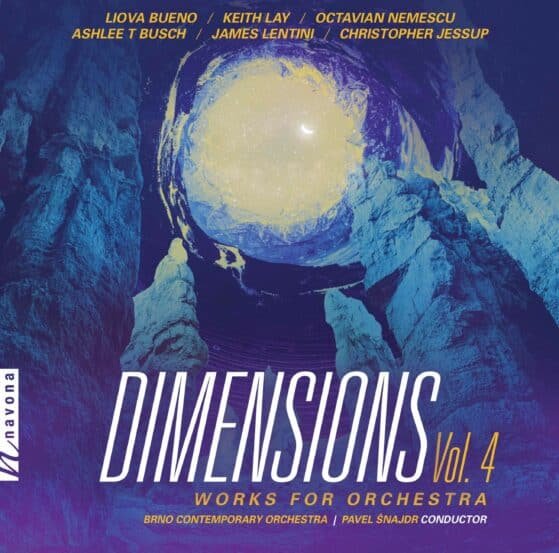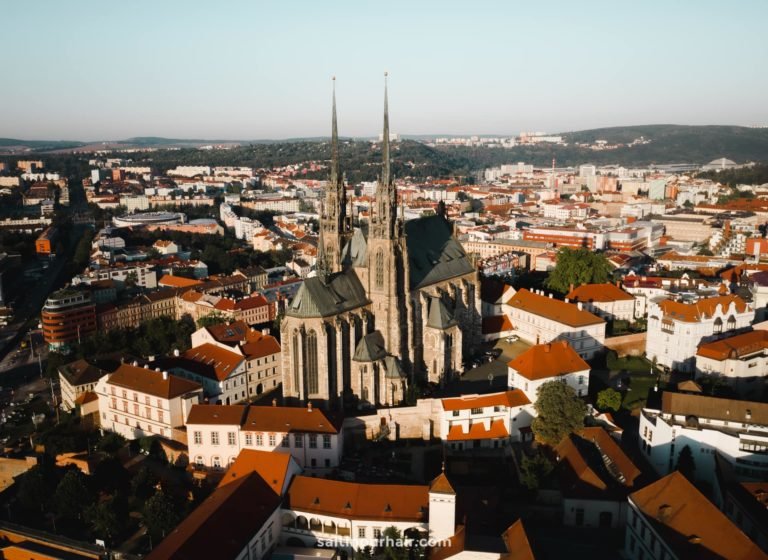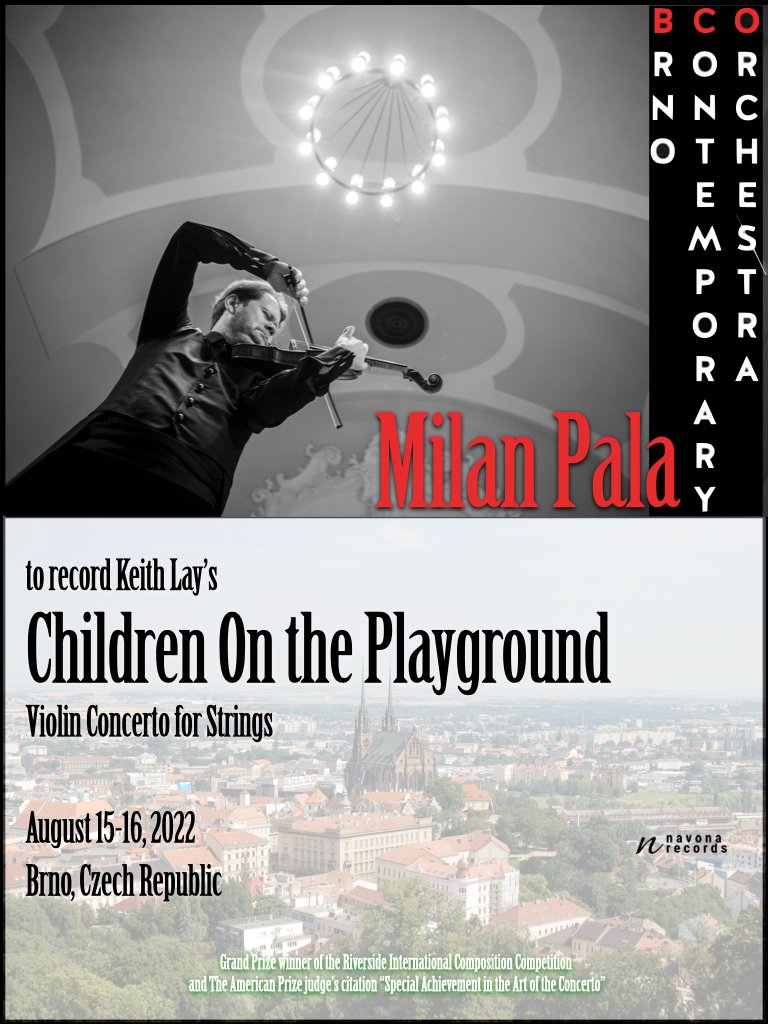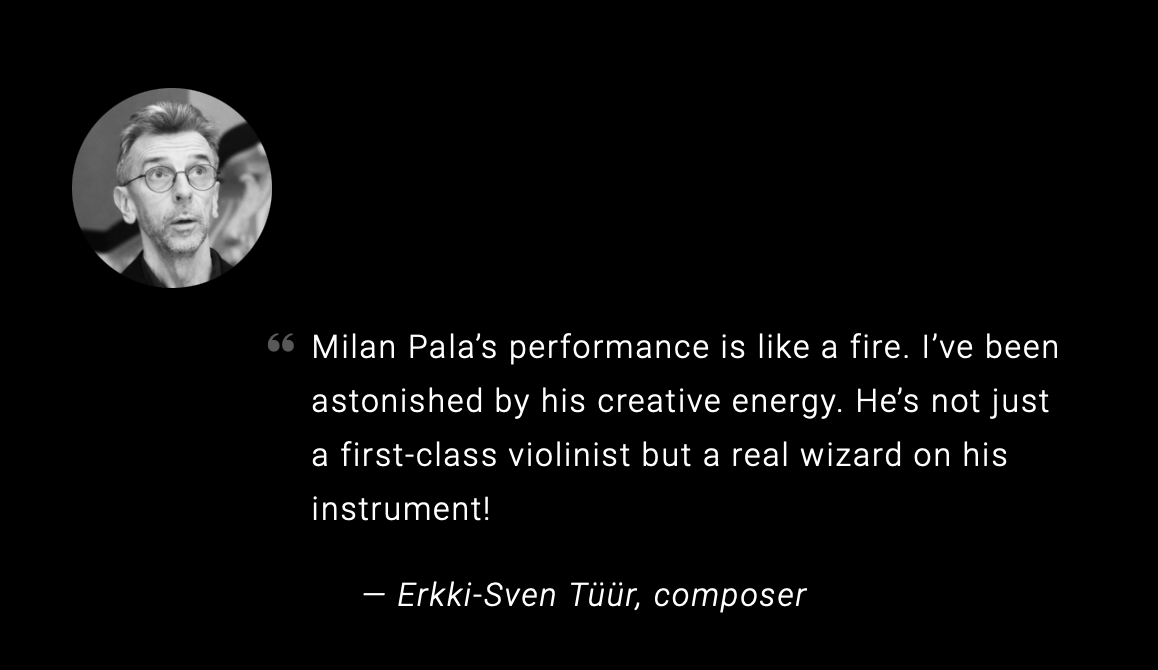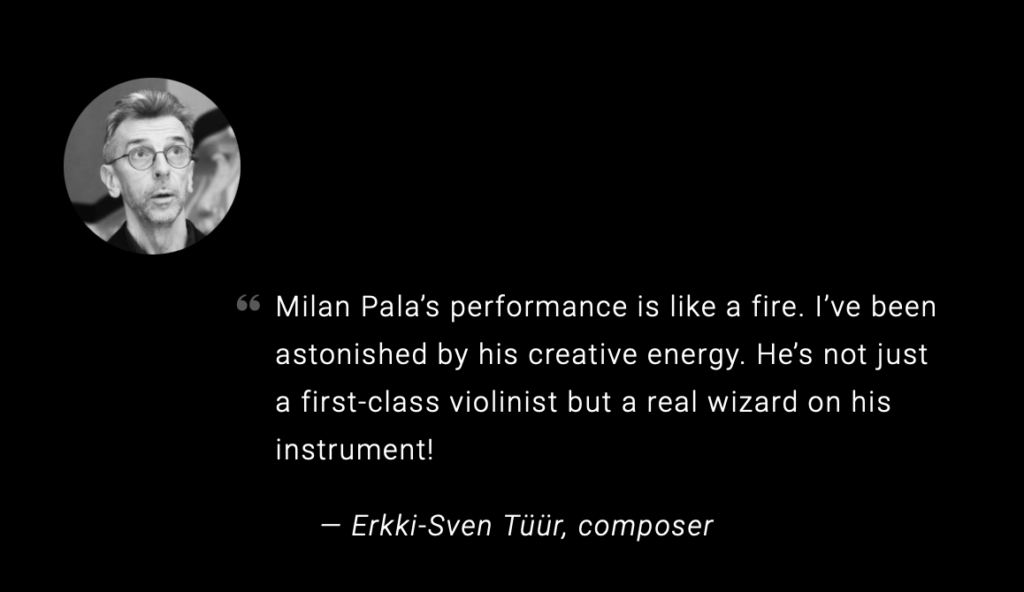 Milán Pala is Europe's up-and-coming violinist – known for his unbounded energy and passion.
The Brno Contemporary Orchestra's recordings under their music director, Pavel Šnajdr  are meeting with critical acclaim across the world of modern classical music, being made up of the best musicians from all of the orchestras of Prague and the surrounding region. 22 strings will be on the recording session.
The recording will be recorded in the ancient Moravian city of Brno, Czech Republic. The recording will be mixed in both stereo and Dolby Atmos by Grammy® winning engineer Brad Michel.  
I have composed an additional 30 seconds of music to provide a more thorough introduction to the third movement that I've felt missing since the piece's first performance, introducing the  child's "taunt". 
A summary of Parma's services
SUMMARY OF SERVICES
Recording Session. PARMA team will record "Children On The Playground" with Milan Paľa, violin and the Brno Contemporary Orchestra, conducted by Pavel Šnajdr, in Brno, CZ on August 16th, 2022
Recording Location  Janacek Theatre Recording Studio – Rooseveltova 31/7, Brno, 602 00, Czech Republic | 
Audio Post-Production. The PARMA Audio Team will consist of
Jan Košulič – Session Producer, Vice President of Production
Aleš Dvořák – Session Engineer
Lukáš Nabělek – Session Engineer
Post-production, Editing and Mixing (stereo and Dolby Atmos spatial audio) will come from Brad Michel
Design. PARMA will develop and create a physical promotional and digital album, webpages, and all promotional materials.
Release. Master recording(s) will be released on a multi-artist album on one of PARMA's label imprints
Distribution. Digital distribution via Naxos
Publicity. PARMA will promote the album to garner reviews, airplay, record sales, and other opportunities
Live Performance. Brno Contemporary Orchestra, Early 2023, location TBD
As I move into the final stages with PARMA and my assessment is complete, I'll write my opinions on the value of this project and how my PARMA team did.